260 Sample Sale is running two nice upcoming Sample Sales.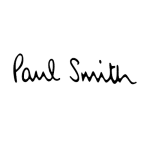 Paul Smith starts on November 3rd until November 8th in NYC. These sales typically have a good variety of all the various Paul Smith lines; Mainline, PS, etc.
It is being held at 260 Fifth Avenue, New York NY 10001
11/3/2020: Tuesday: 11AM – 8PM
11/4/2020: Wednesday: 10AM – 7PM
11/5/2020: Thursday: 10AM – 7PM
11/6/2020: Friday: 10AM – 8PM
11/7/2020: Saturday: 10AM – 8PM
11/8/2020: Sunday: 10AM – 5PM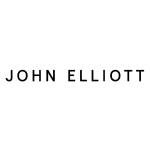 The John Elliott Sale is being held online. These sales have been hit or miss with pricing, but be prepared for items to sell quickly if the prices are right. The sale starts at 10am on November 4th, but we suggest checking the website a few minutes before, as they sometimes go live up to 10 minutes early.
Sale will open at 10:00am EST on November 4th
Sale will close at 11:59pm PST on November 8th